One of the greatest mentors in my musical life has been Kenny Werner.
You may, or may not have heard of him but a lot of what I write in this blog supports his teaching style.
For those of you who haven't heard of him, I thought it would be a good idea to introduce you because I believe you can truly benefit from his resources.
I was first introduced to Kenny Werner's work when I saw him in a Live Band for hire-"Effortless Mastery".
What I gained from reading that book was an understanding that I already had the ability to play music, and all I had to do was know that and allow myself the freedom discover that music.
Of course, technique still needs to be practice along with everything else that goes with the study of music, but it was the way I studied it which would give me results.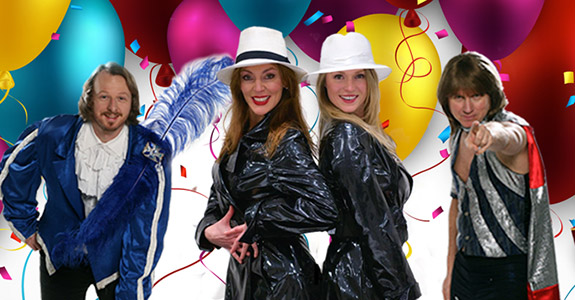 Here is an example of Kenny Werner's teaching:
Inspirational message from Kenny Werner
"The joy of playing is liberation.
The joy of practicing is concentration."
Separating these two functions in our minds
solves the age-old problem of freedom versus discipline.
Instead of them being opposed to each other,
they can support each other.
Freedom is a great thing.
But freedom alone can be boring.
I once heard a great Rabbi say that the problem
with the 1960′s is that
people sought "freedom from, not freedom to . . . "
Isn't that an amazing realization?
Do you get it?
Freedom without mastering form and technique
leads to stagnation and ultimately, boredom.
The true joy of life, the game, if you will,
is learning to find freedom in form,
mastering the forms and techniques involved in one's art
until they are performed effortlessly,
until the body and mind can perform automatically.
Once those moves are committed to mental and muscular memory,
one may play with absolute joy and freedom.
…
Mastery attracts us because we have
the possibility of mastery inside us.
Study is the act that supports us.
Study is the preparation so the performance can be free and joyful.
But study with the assumption that greatness
is already present within you.
Imagine you are allowing that greatness to emerge
more and more by practicing your art or sport.
Every time I read Kenny Werner's work I am inspired to practice, but practice with great love and concentration.
This has allowed me to continue enjoying my music at what ever level I am at.
And I think this is the most important thing to remember… It is no use believing you will be happy with your music "when you reach a certain stage", because you won't.  You have to be happy in your music NOW, even if you are the most basic of beginners.